How About A Career In Franchising Where You Can Use Your Talents Productively…
And Have A Very Good Life?
Best of all, you can work just when you want to!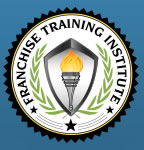 It's always better doing business with a solid organization staffed by folks you can trust. That's why we'd like to invite you to learn more about the franchise brokering profession…
We have a free report that tells you which kind of people do best in the Franchise Brokering industry, and we'd love to give you a copy with our compliments when you take us up on our offer to show you how we help our members save an average of 17 hours per sale.
Average commission for a franchise sale is $20,000*
"Over 50 franchises are sold each day" according to the Economic Outlook
The number of Franchise companies who used brokers increased from 50% to 57% in one year according to Franchise Update.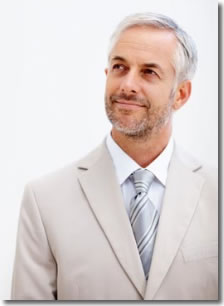 Of course, being a franchise broker requires initiative and persistence. There are no guarantees in this business, but it has great opportunities for those with good business and people skills.
Complete the form to receive a Free Report!
Low cost investment
Respected organization
You are not the one who "closes" the deal, simply match qualified candidates to the right franchises – Franchise sales team does the rest
Work from anywhere on your own schedule
Turn-Key opportunity- everything included!
Back office support- saves you time & effort
It is a fun
FTI and our affiliated company FBA know that your time is very important to you. You don't want to get bogged down doing a million trivial things in your business.
That's why we have a unique time-saving system that lets you focus on what really counts – the people and the deals!
*Source: Franchise Update
Disclaimer:
Franchise Training Institute (FTI) is an affiliate of the Franchise Brokers Association (FBA). FTI provides all business start up services and initial training programs. FTI is a federally registered Business Opportunity. FBA is a membership association that provides all ongoing and long term support for brokers. FBA provides all back office services as well.
This Franchise Training Institute franchise opportunity and other franchise business opportunities, businesses and franchises for sale on this web site are not to be considered as an "offering", "franchise offering", suggestion or recommendation by Franchise Leader™. This advertisement depends entirely on the truthfulness of the information provided by our advertisers which includes, but is not limited to, franchisers, franchise brokers, franchise consultants and business brokers. Franchise Leader™ recommends that you consult a lawyer, financial consultant, accountant or professional advisor before buying a franchise or business opportunity or any type of business. By using this form or any part of our website, you have agreed to all terms and conditions of Franchise Leader™. Please review our